With 10 offices located throughout the Dallas area, Endodontic Associaties strives to be your preferred referral office for root canal therapy and apicoectomy. Dr. Yogesh Patel and his team of accomplished endodontics work hard to provide your patients with best-in-class service, care, and health.
Doctor Referral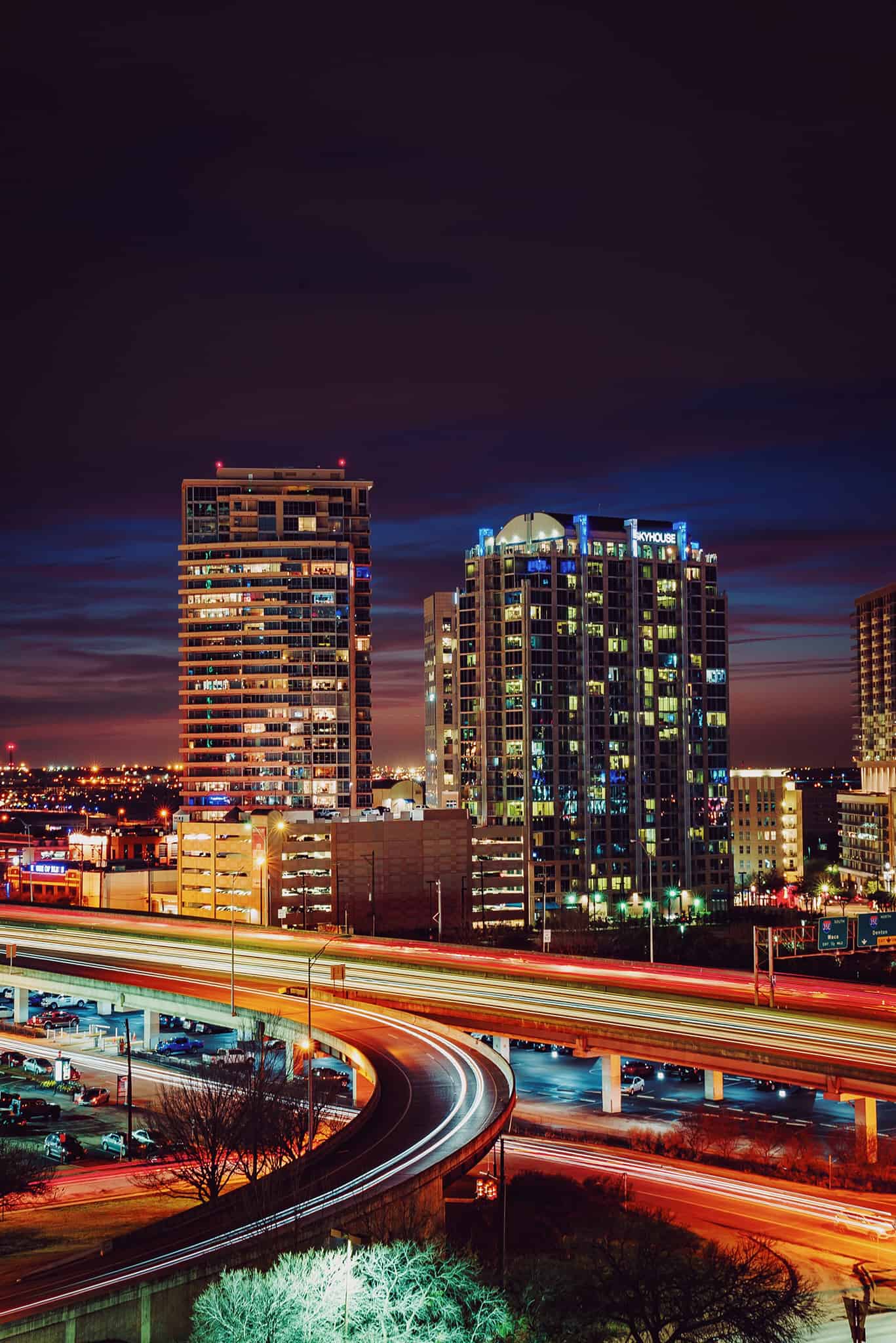 Get in touch with Endodontic Associates throughout DFW.
The mission of Endodontic Associates is simple. Provide your patients with exceptional root canal treatment during a quick and efficient procedure. We use the most advanced technology available and closely monitor your patients so that they never experience any pain.
Top-rated endodontists, right here in DFW.
More than a dozen endodontists work for Endodontic Associates. Learn more about our team and their patient philosphy.
What they've said about us
Real people. Real Stories.
Real Endodontics.
"The staff was helpful and informative and answered my questions in detail. I was reassured and made more comfortable with the procedure before starting. Dr. He was very attentive and the procedure was painless. I would recommend this practice!"

Wayne F.

Google Review
"I was super anxious about getting a root canal but Dr. Peterson did amazing. It was quick and pain-free. Such a nice office and staff as well!"

Mary C.

Google Review
"The staff was so fantastic. Dr. Nair was so good. I was really nervous about the root canal but it turned out that it wasn't so bad. I think I even fell asleep during the procedure."

Veronica R.

Google Review
"If you have to have a root canal, I highly recommend Endodontic Associates. Dr. Alex Fleury made the whole experience as painless as possible also, considering this was my first & hopefully the last one."

Cindy S.

Google Review
"The office staff is extremely friendly. I didn't have to wait in the waiting room or a long period for an appointment. Dr. Hale was extremely friendly and comfortable. He thoroughly explained my situation and was very caring."

Courtney P.

Google Review
Become a referring dentist.
Offer your patients the best in endodontics with our 9 convenient locations throughout Dallas.